Setting the RPM on your e-file each time you go through an entire nail service takes a considerable amount of effort.
Have you even considered how much time you could have left over if switching that setting was easier and faster?
---
While you're thinking about what you could do with that time, take a look at the new Gelish Go File IQ. This hybrid e-file uses patent-pending smart technology to instantly adjust your RPM with a single press of a button. The Go File IQ comes with three RPM zone presets that you can use, or you can program it to your own speeds for a custom experience. Plus, the e-file has all the other must-have features you want: it's lightweight, quiet, compact, portable, files while charging, acetone resistant and meets all safety standards.
Now, take a look at these four popular bits used for a nail service, and see how easily you can switch the zones on the Go File IQ with just the push of a button: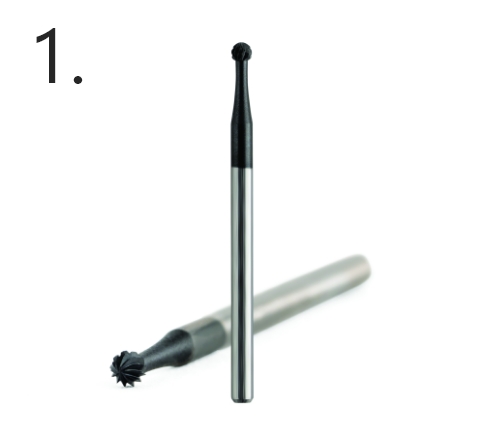 Bit: Gelish Cuticle Cleaner Ball
Best For: Removing dead skin around the cuticle as part of nail prep.
Suggested RPM: 7,000 - 10,000
Gelish Go FIle IQ Setting: Zone 1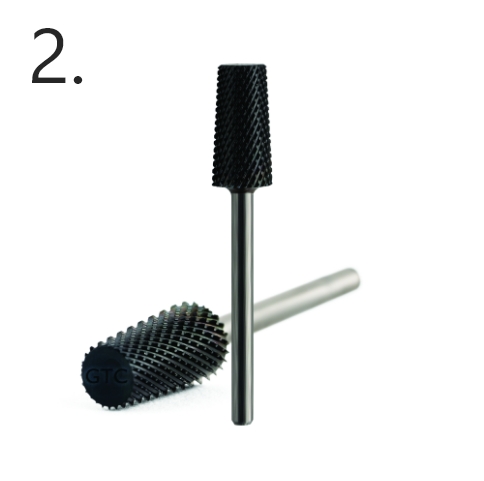 Bit: Gelish Coarse 3-in-1 Safety Edge Angled and Tapered Bit
Best For: Precise removal of the outgrowth of gel over the nail enhancement while protecting the natural nail.
Suggested RPM: 10,000 - 14,000
Gelish Go File IQ Setting: Zone 2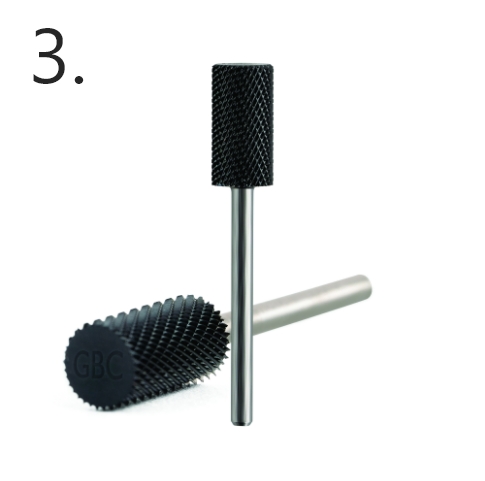 Bit: Gelish Coarse Large Barrel Bit
Best For: Quickly and easily shortening and shaping any nail enhancement before a fill, or soak-off.
Suggested RPM: 20,000 - 25,000
Gelish Go File IQ Setting: Zone 3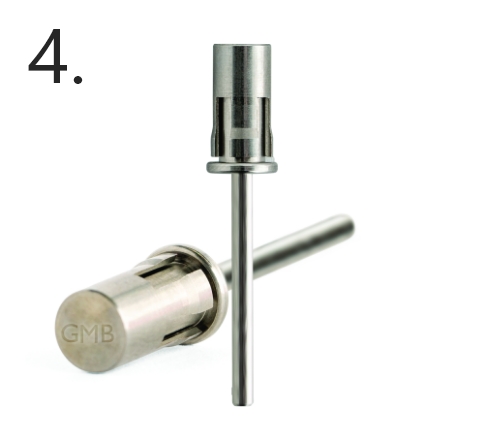 Bit: Gelish Loxo Mandrel
Best For: Use throughout the entire service thanks to the variety of sanding band grits available, and ideal for smoothing and finishing the surface of an enhancement.
Suggested RPM: 7,000 - 10,000