Melissa Schumann grew up in Troutdale, Oregon. She's been a licensed nail professional since 1997, an educator for Gelish since 2015 and was promoted to Master Educator in January of this year. She also owns her own salon, Bella Hands, in Milwaukie, Oregon. Melissa understands the importance of establishing a healthy work-life balance, particularly after winning her fight against ovarian cancer. Here, she offers her advice for salon owners and shares some things that keep her inspired.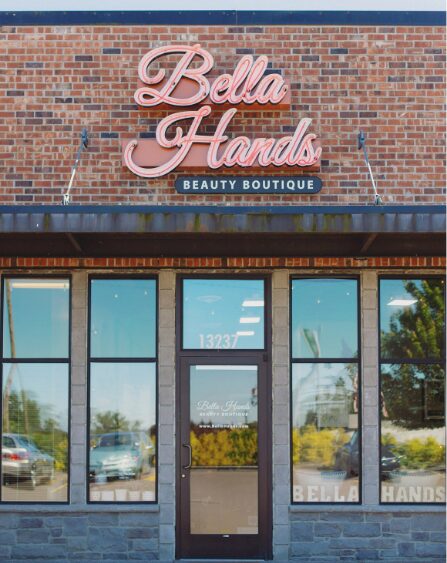 ---
Proudest Career Moment: Surviving and thriving through the pandemic. I opened my salon nine months before COVID-19 shut us all down. Not only did my new business survive, but I was also able to hire my first employee — an up and coming nail tech who is new to the industry!
Advice for New Salon Owners: Start small! Bigger isn't always better. Build a team that shares your values; mentor them and teach them everything you know. Building a wonderful, cohesive team will only lead to a successful business in the future.
Favorite Fall Food: My mom makes the best cinnamon rolls, and I wait all year for Thanksgiving when she starts making them. They're famous with my friends and family; I even give them out as gifts!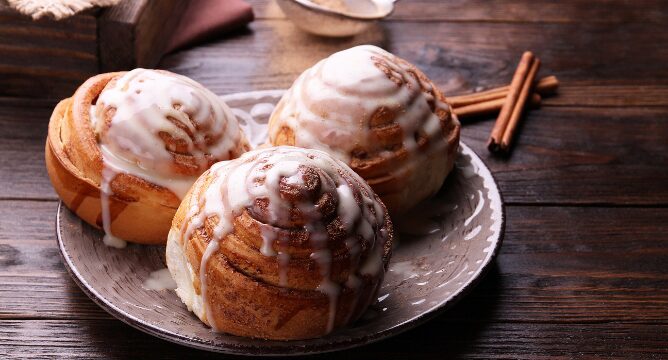 Favorite Song: I've been listening to "Little Girl Gone" by Chinchilla on repeat. To me, it's a song about overcoming struggles. It reminds me to stand up for myself and do things that are in my best interest. I'm a cancer survivor and currently in remission; that song makes me feel powerful, like I can conquer anything.
---
Get Inspired