'Tis the season for gift giving. While it's what's inside that counts, presentation can be important. As creatives, nail pros can look at gift wrapping as an opportunity to express their artistry. Here are some fun ideas to try this holiday season when it comes to packaging and wrapping presents.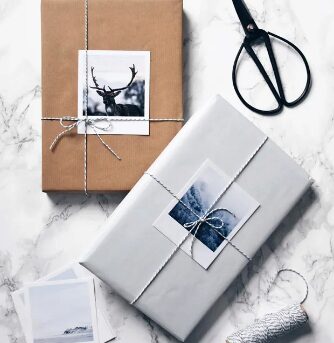 Use Polaroids for a
personal touch.
---
Credit: thesefourwallsblog.com
Paint on a pretty ribbon (you
can even use your favorite
shade of lacquer!).
---
Credit: mycakies.com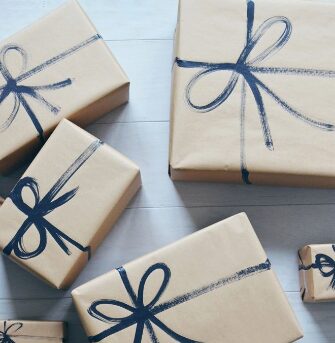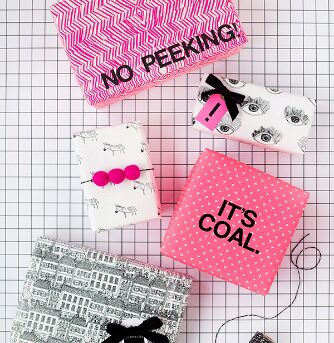 Make packages pop by
adding lettering.
---
Credit: studiodiy.com
Add a richness to your wrapping
by making the gift of jewelry
part of the presentation.
---
Credit: sarahhearts.com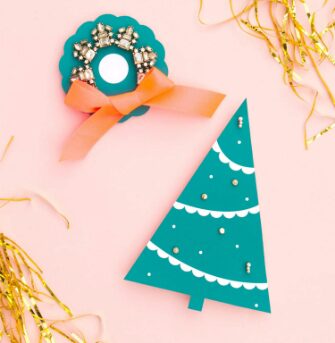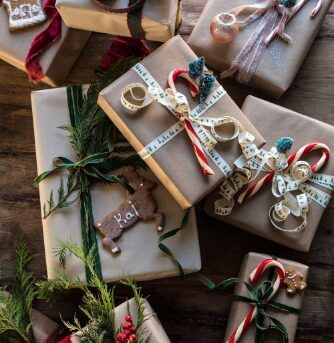 Make a present
extra sweet by topping it off
with a candy cane.
---
Credit: halfbakedharvest.com
Add some real or faux green
to give gifts extra color.
---
Credit: tatertotsandjello.com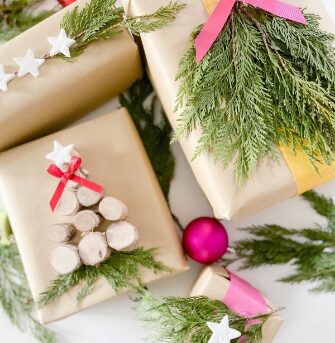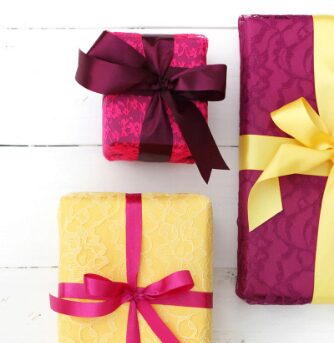 Layer lace over a
wrapping paper color that
pops for extra dimension.
---
Credit: abeautifulmess.com
Hot glue faux flowers atop a
gift box for a feminine, 3-D feel.
---
Credit: sugarandcloth.com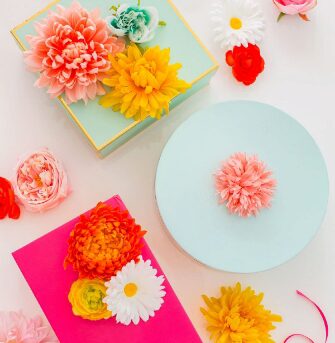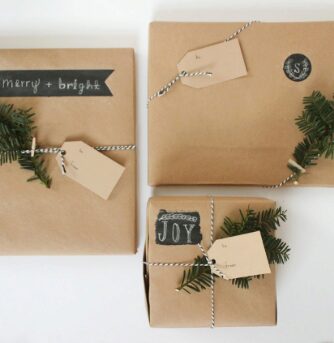 A swipe of chalkboard
paint can customize any
gift wrap.
---
Abstract prints aren't just for
nail art. Paint prints onto paper
to create your own unique look.
---
Credit: aliceandlois.com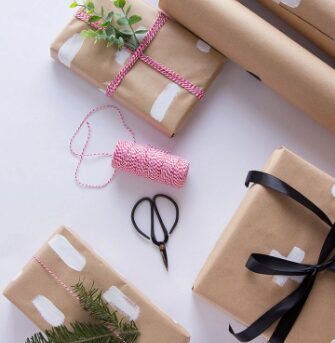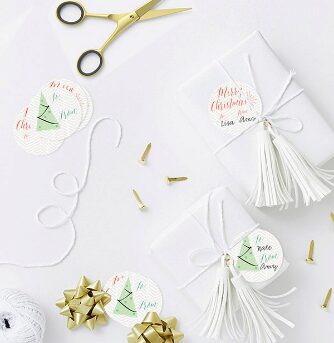 Tired of ribbons? Try
tassels instead.
---
Credit: delineateyourdwelling.com
Stamps and stencils
can transform wrapping paper by
adding signature details.
---
Credit: designimprovised.com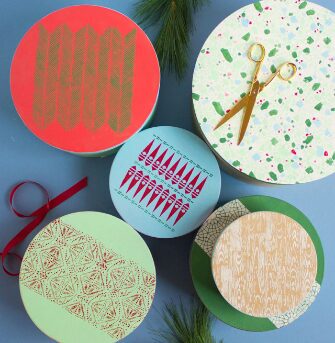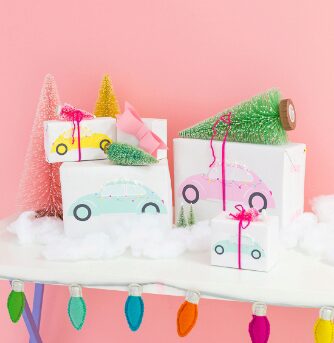 Top off a gift with a retro
tree for a quirky
Christmas look.
---
Credit: awwsam.com
Use a White Out pen to create
elaborate designs right on
the wrapping.
---
Credit: craftberrybush.com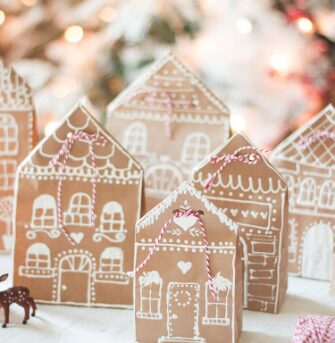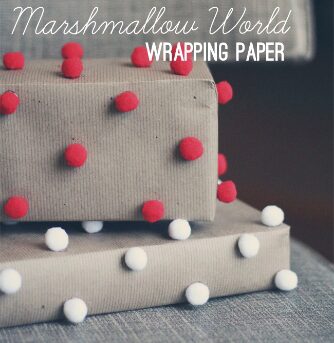 Cute pom poms can add
all the texture your
present needs.
---
Credit: thepapermama.com
Extra tinsel can be used to make
a gift extra pretty.
---
Credit: printablecrush.com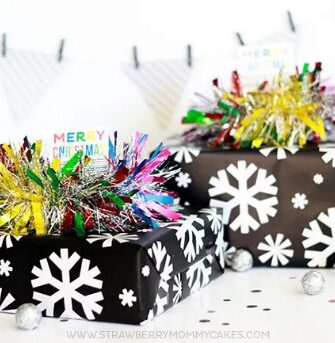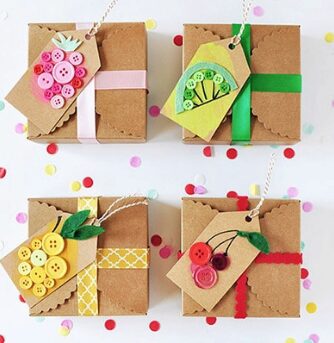 Create cute designs
with spare buttons.
---
Credit: delineateyourdwelling.com
Because we all love bling -
incorporate it in your wrapping
for a touch of glamour.
---
Credit: aliceandlois.com