Jesse Bruner is a nail technician, salon owner and educator based in Orlando, Florida. He specializes in hand-painted nail art, 3-D acrylic designs, electric filing and nail sculpting. In 2019, Bruner was awarded first place in the Mixed Media category at Nailympia USA.
Before becoming the Gelish Dean of Education, Bruner taught nail education in beauty schools, developed in-salon apprenticeship programs and instructed thousands of nail technicians and educators throughout the U.S., Caribbean, Europe and South America. He continues to see clients at The Nail Vault in Winter Park, Florida.
---
Go-to Product:
Gelish Foundation Flex is a must-have for me to level the nail plate, which allows for more beautiful and long-lasting results.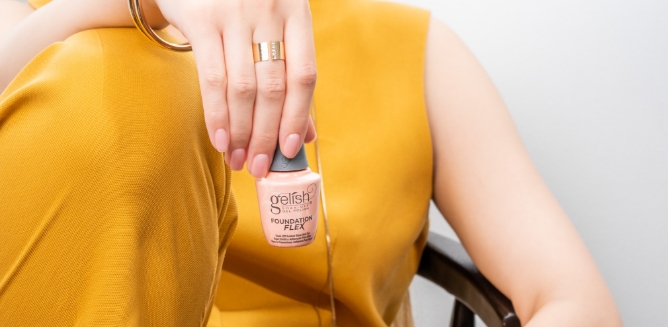 Favorite Nail Style:
I love helping clients maintain and grow their natural nails. That being said, I' m also happy to use nail extensions as a part of that goal or in cases where there is no other option. I love clean color application and well-cared-for cuticles. I also love creating hand-painted nail art using gel polish and gel paints.
Favorite Vacation Spotlight:
Puerto Rico! It's a short flight for me from Florida, but it feels like another world!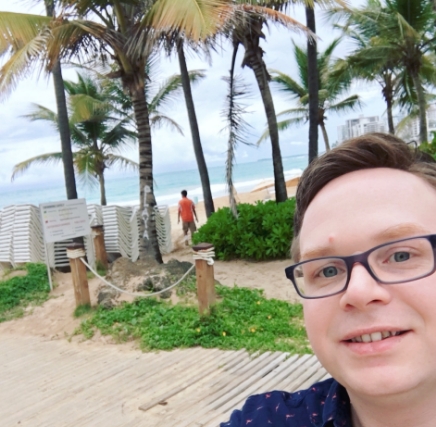 Proudest Moment In My Career:
In 2016, I was invited to join the Gelish International team as Dean of Education. It meant so much to me because it's a very rare position, and it means that I can spread my influence even further by working with educators and nail techs worldwide.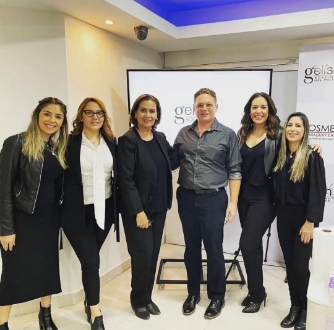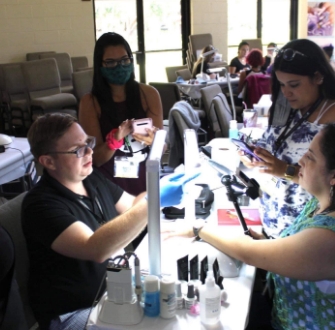 Favorite Book:
My favorite book is Big Magic by Elizabeth Gilbert. As an artist, it's a great guide for how to incorporate creativity into your daily life, as well as how to overcome the fear that inevitably comes with being a creative person.
---